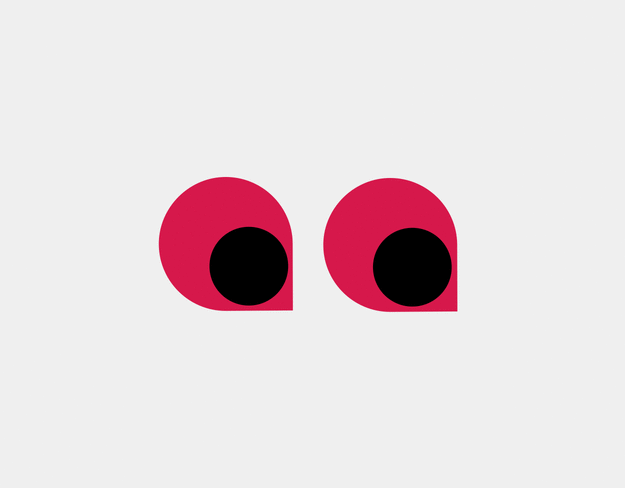 Since I was very curious as a child I always payed attention to the details around me. I love creating and searching for different ways to visualise and execute ideas. Throughout the years I have developed creative vision and love for playful approach in work. I am communicative, friendly and I love collaborative team work.
I'M A SKILLED ILLUSTRATOR,
 I draw as long as I can remember and therefore developed my own art style. I will do everything from comics to fully coloured illustrations and motion picture.
My strong side is the ability to visualise and bring to life any type of idea, make it understandable, fun and approachable for everyone. I strongly believe that execution is as important as vision.​​​​​​​
but that doesn't mean I work for free.
If you want me to be a part of your project or team, or commission an illustration - please contact me in English, German, Russian or Armenian on annaavagian@gmail.com