This project was about creating a brand and the first 
capsule collection inspired by post soviet street visuals.
Here you can follow my process.
I created some moodboards 
using post soviet visuals
Then I created a color palette
this is me showing you how long
 it took me to create a decent logo
here is the logo for capsule collection
A-a-a-a-nd the final shooting.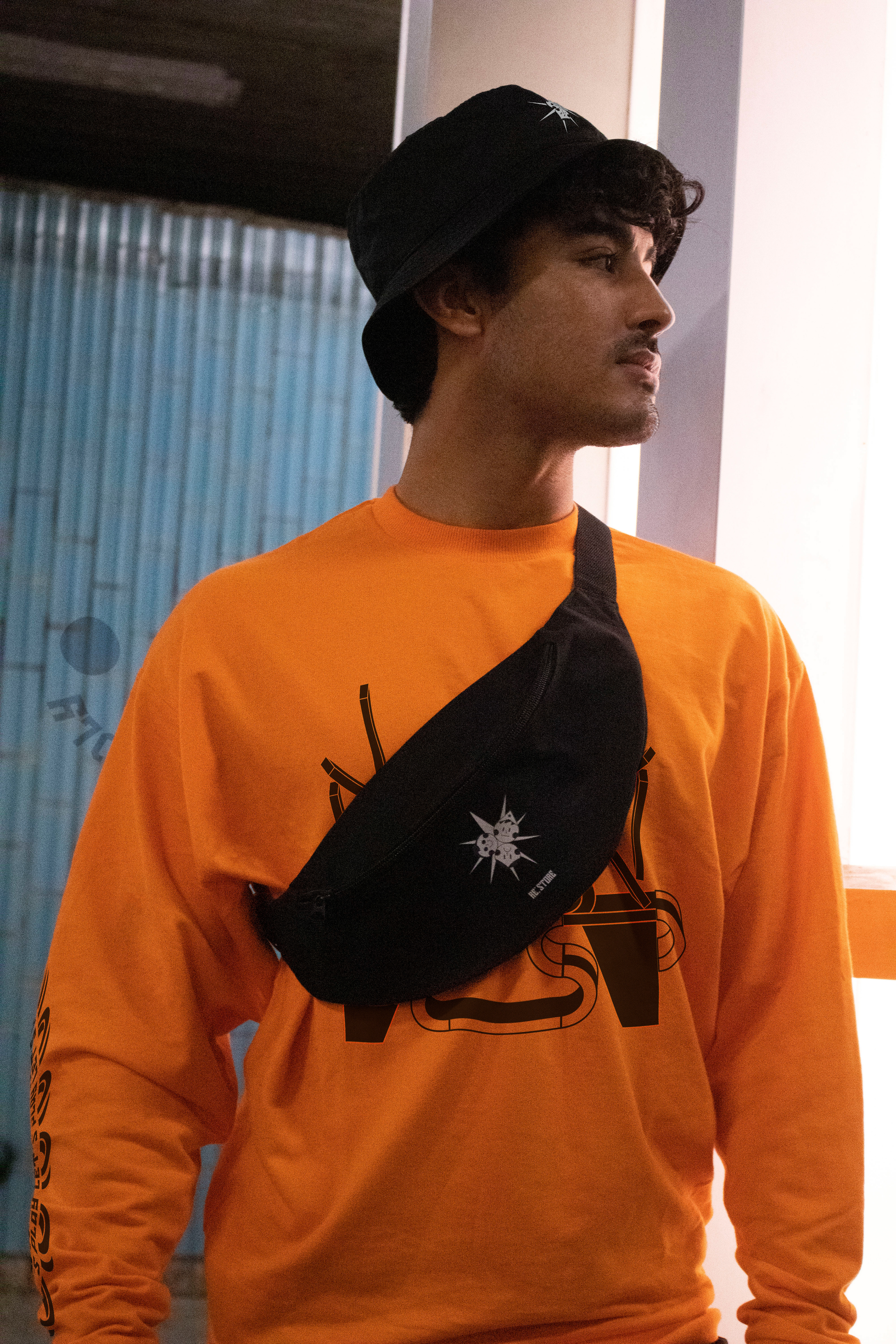 Also, this project was among the 10 best projects chosen by Designschule
 Munich. And I've got interviewed for it.